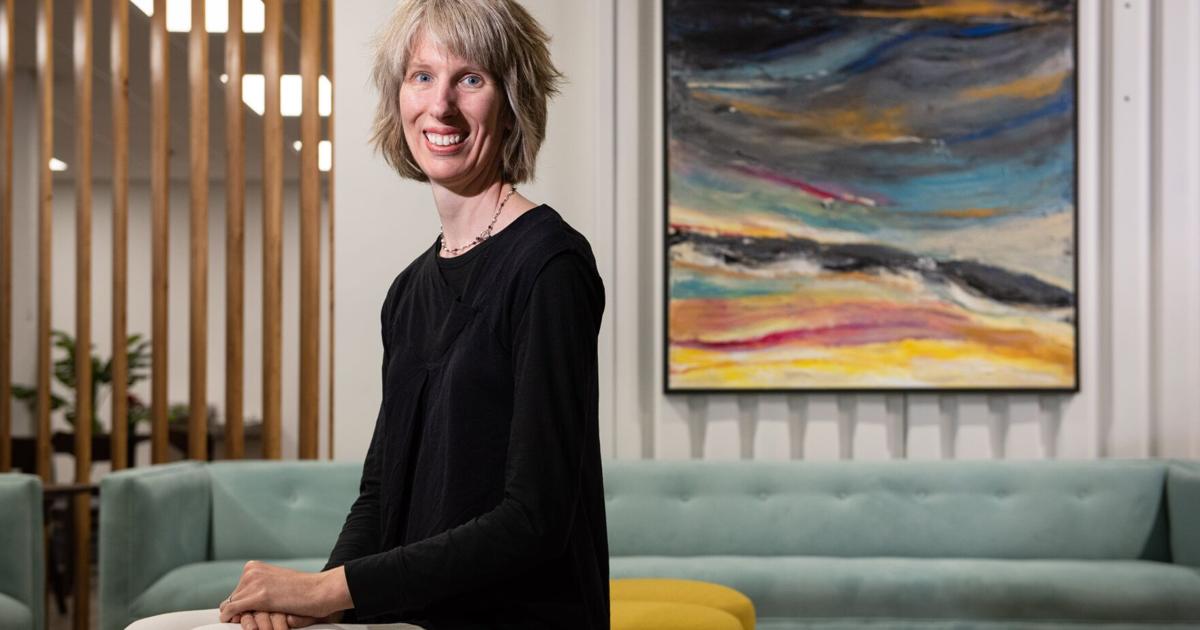 For Dickey, a big part of creating is "being able to see something and seeing it as it really is and not as you imagine it".
In her current acrylic paintings, she experiments to make acrylic paint work like oil paint and watercolor but without the use of mediums and additives.
Her painting mantra is: "There is beauty in imperfections".
Dickey's design work in museums includes Boys School (current exhibit) at Old Salem Museums and Gardens, Blum House and Print Shop (previous temporary exhibit) at Old Salem, and Single Sisters House (current exhibit) at Salem Academy and College.
In March 2021, Dickey founded Artfolios LLC, an online art gallery based in Winston-Salem. Artfolios connects the North Carolina Triad to a curated collection of Winston-Salem area artists through the online art gallery, patron consultations, corporate art installations and in-person events featuring Artfolios artists. The online gallery represents 35 artists, including Dickey – from established to emerging artists. She also represents former community artists, such as Emeritus Artist Yvonne Peters Forbath, who passed away in November 2014.
Dickey said Forbath's daughter, Dinny Forbes, features her mother's work.