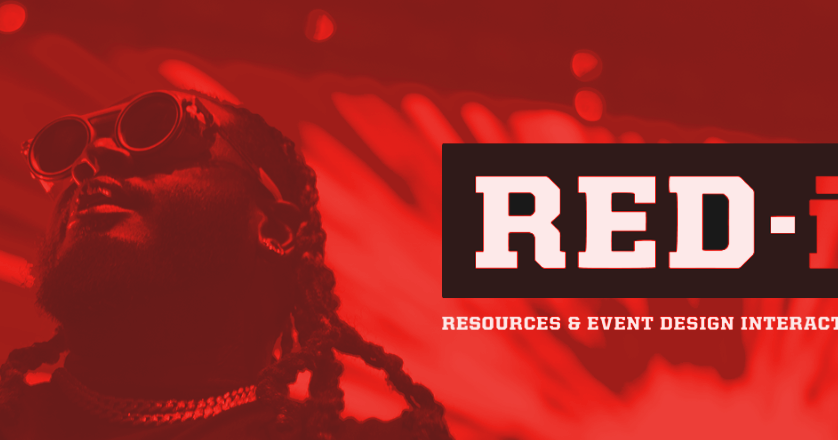 Student organization RED-i does free creative projects for other organizations affiliated with the state of North Carolina. Its services include photography, videography and graphic design.
Anna Carlson, fifth year of studies in biology and entrepreneurship and team leader for RED-i, said RED-i is beneficial for student organizations as well as for the creators of RED-i.
"Student organizations don't have to pay for everything we provide, but we get paid, so it's a win-win situation," Carlson said.
RED-i staff members are paid by the Department of Academic and Student Affairs (DASA) as employees of the University.
Some examples of projects RED-i is working on include portraits, logo design, and promotional videos.
"In a typical semester, we do a lot of photo ops that are portraits for organizations looking to promote their leadership," Carlson said. "We do photography for events and on the videography side there's a lot of promotional videos and video recaps of events and then the graphic design is a lot of logos and digital ads. "
Jazz Moe is in his third year of graphic design studies for RED-i. She said students should take advantage of RED-i.
"You absolutely must join RED-i if you want to be part of our team or if you have projects that you would like to do, then you must apply, because we have great people working for us, and we produce work. terrific, "Moe said.
Moe talked about the types of projects she works on as a graphic designer for RED-i.
"Some projects I've worked on have been logos for different clubs or little briefs or whatever they might need digitally: branded IDs like t-shirt designs, that could be artwork of websites, that sort of thing, "Moe said. "For me, it's very one-on-one with the client, both ways.
Jonathon Silva, third-year applied learning design and technology student and photographer for RED-i, said students interested in joining RED-i should give it a try. It's a great way to learn.
"I've been doing photography for years, but there are some who have been doing photography for a year, for a few months," said Silva. "They say they don't have the experience, but that's the point of RED-i. You learn from each other. It's not like you are learning on your own. You take the abilities of others and learn from them.
Carlson said organizations shouldn't be afraid to reach out.
"As long as you're a registered student organization, which means signing up with the student government or getting involved, we can do just about anything, so just ask," Carlson said. "Don't be afraid of [direct message] us or something like that. We are very open to different types of projects and will most likely be able to work with you, so just ask.
Discover the RED-i Instagram pages if you would like to become a RED-i staff member or if you would like to apply for a project.
"If you want to get involved on a staff level, we tend to keep Instagram up to date when it comes to openings," Carlson said. "We had a really big hiring event this fall, so I don't know when the next one is, but stay on top of Instagram, and even send them messages just to say, 'I'm interested if there's anything. appears up ", because we'll message you if anything comes up and give you the option to interview if you're still interested.