german designer Sebastien Herkner has partnered with South African luxury manufacturer Native to create the Arde range of planters. Herkner found himself inspired by South Africa after returning from his honeymoon and wanted to represent the country culturally, demographically and elementally. The subtly layered layers of Aarde's design add different depths, allowing the user to experience the characteristics Herkner witnessed firsthand. The earthy colors of the large planters are also an important part of the story it tells about the country.
Herkner greatly appreciates traditional craftsmanship, color, authentic materials and textures, making Indigenus a natural partner for the Aarde. "I love that the Aarde is produced in South Africa because I believe people look for the history of the product, where it is produced, what materials are used, how durable is it. Indigenus makes planters superbly crafted and their design philosophy matches mine," says Herkner. "At the end of the day, all of our product needs are so similar. We're looking for lifelong companions, not trends, and we want great designs with lasting function and quality.That's durability.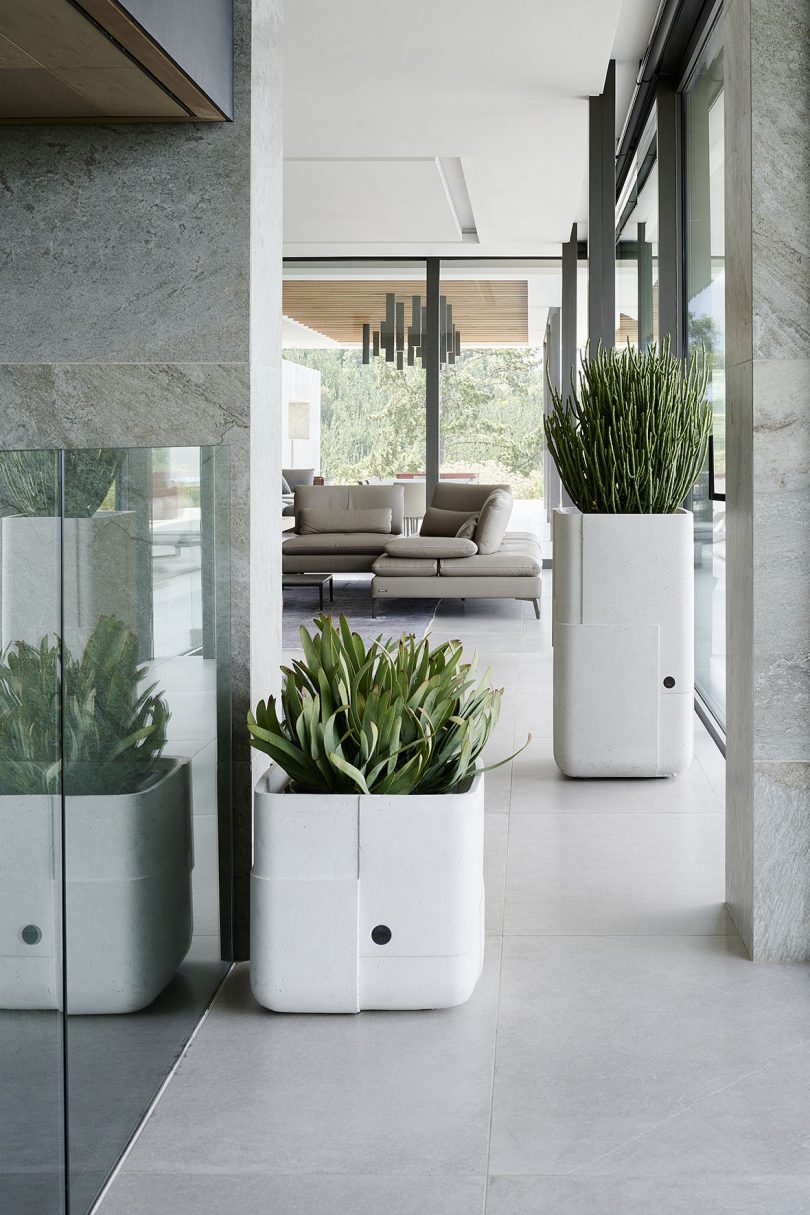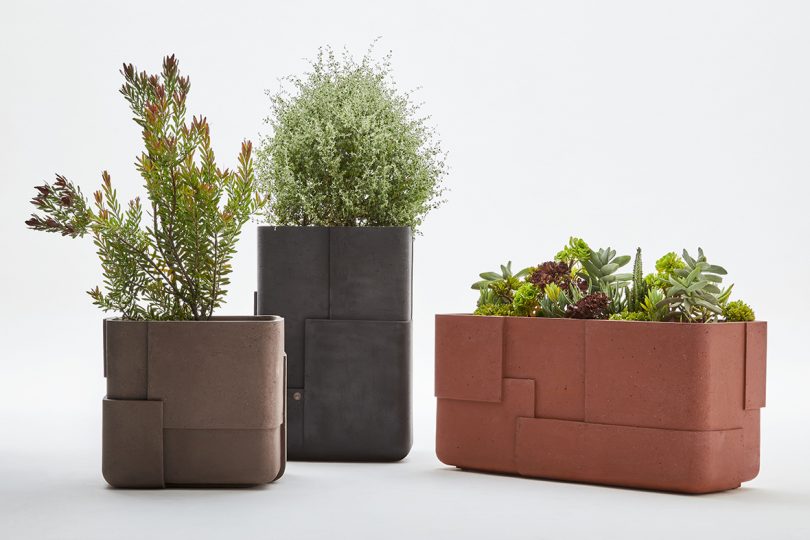 To learn more about the Aarde, visit indigenus.co.za.
Stylist: Liz Morris.
Photographer: Mark Williams.