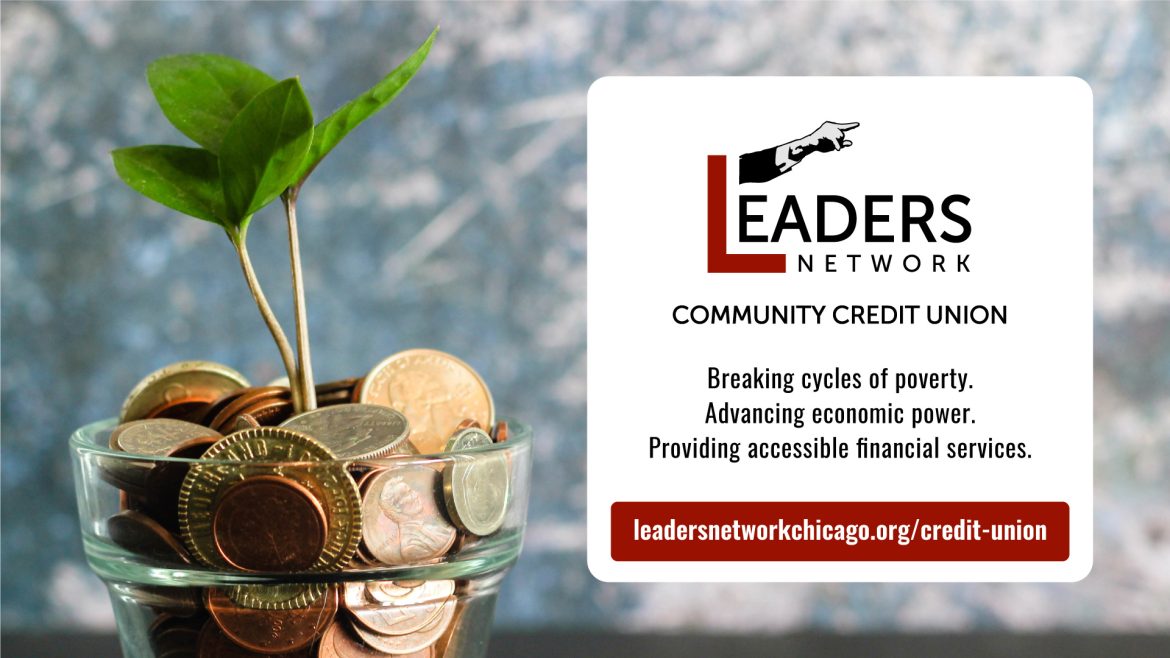 [ad_1]
the Network of leadersThe fundraising effort to open a credit union on the West Side has exceeded $ 100,000, a goal they aimed to achieve by Dec. 31.st.
During their regular meeting earlier this month, leaders of the non-faith group announced that about $ 101,000 had been raised, leaving them $ 49,000 below their goal of $ 150,000. The hope is to be operational in 2022.
"Many of you, whatever you have given, you have shown that you are determined to help us start locally, this national movement to reverse the red line and the destruction of black wealth," said the reverend. Ira Acree, pastor of Biblical Church of Grand Saint-Jean and co-chair of the Network of leaders.
Leaders reminded attendees that donations can be made by check or online through the donations page, although they noted that a processing fee would apply.
Hearing this, Rabbi Max Weiss of Oak Park Temple B'nai Abraham Sion volunteered to cover the cost of credit card donations made through December 31st.
In the past, Weiss, who is also in the founding circle of the credit union for donating $ 5,000, has said that supporting the launch of this credit union on Chicago's West Side is one the most important things he's ever been a part of. .
"Our credit union will provide opportunities to break out of currency trading, embrace financial literacy and bring families to self-determination," said Rev. Marshall Hatch, pastor of New Mount Pilgrim Baptist Missionary Church and co-chair of the Network of leaders.
The Network of Leaders recently met with the President of the Illinois League of Credit Unions, the main trade association for credit unions in the state. The league has worked with the Leaders Network for eight months providing technical assistance and advice.
"They are very excited about our efforts, and they are looking in Illinois for a credit union to mentor us and help us cross the line, to get there faster with more resources and supportive advice," said said Michelle Collins, a member of the Leaders Network, who has been a resource person on the effort.
"We expect to have comments on this in the first quarter of next year," she said. "And in the meantime, we'll keep pushing."
Nate Tubbs, web and graphic designer and member of the Leaders Network, shared a news promotion toolkit which can be downloaded and shared. It includes social media resources and printable flyers.
"Every time I come to a leaders' network meeting, you hear about action and a call to action… Think of five people right now that you are going to reach out to. Write these names down, send them a message, send them an email, spread the word because we want this to be a way to advance the economic powerhouse of the West Side of Chicago, "Tubbs said.
[ad_2]