Accomplished alumni return to campus to discuss the future of technology, art and design as part of the Imagine RIT: Creativity and Innovation festival on April 23.
The Imagine RIT Futurists Symposium runs from 11am-12:30pm at the Wegmans Theater, RIT MAGIC Center. It will also be available to watch live on the Imagine RIT website.
Past experts will give short presentations on different topics, followed by a Q&A session and a panel discussion. Hosted by RIT President David Munson and moderated by WXXI "Connections" host Evan Dawson, the symposium will include:
Aaron Gordon '13 (movie and animation). Gordon is a serial entrepreneur, executive producer and CEO of optical sky—a digital experience advertising and production company he founded in 2014. Optic Sky has grown to offer TV commercial production, social video, animation, augmented reality, virtual reality, virtual production and interactive experiences for clients such as Google, Zillow, Amazon, Wegmans, Accenture, Brooks, and Bausch and Lomb, among others. Gordon was a finalist for Rochester Business Person of the Year in 2020 for his resilience and leadership during the COVID-19 pandemic. As a jazz drummer, he finds rhythm in all things and bases both his business and his creative philosophy on syncopated rhythms and flow.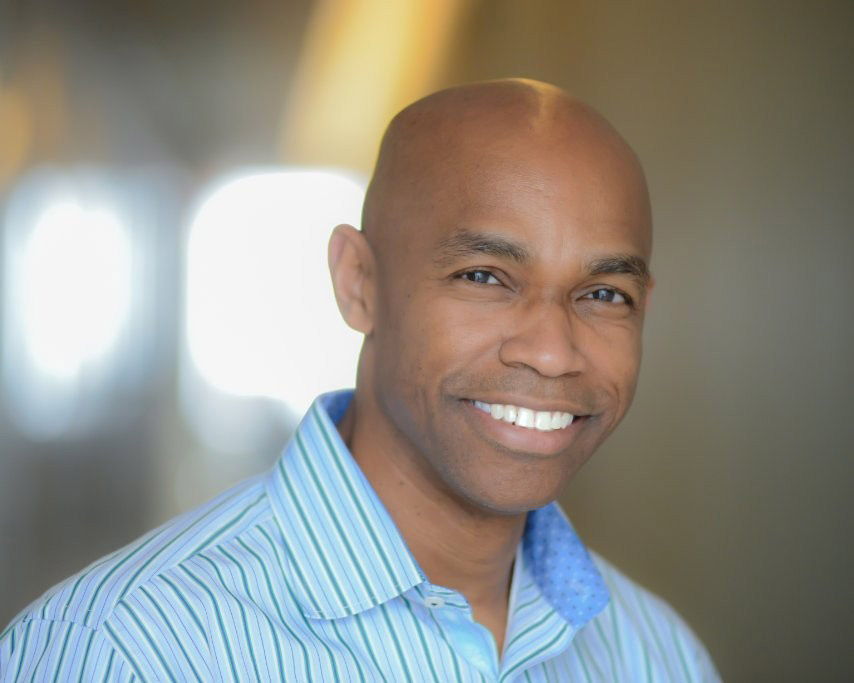 ‌
Franklyn Athias '85 (computing). Athias is CTO and Senior Vice President of Xfinity Mobile Retail Convergence, where he leads the division's overall technology strategy and helps ensure alignment of the architecture and product portfolio for the next era of wireless communication. . Throughout his more than 25-year career at Comcast, he led several IP architecture programs and initiatives for cable modem broadband services. Athias is also a STEM/STEAM advocate as he supports various innovative initiatives across Philadelphia including danceLogic—a program he directed that aims to teach young girls to program, while integrating the art of dance.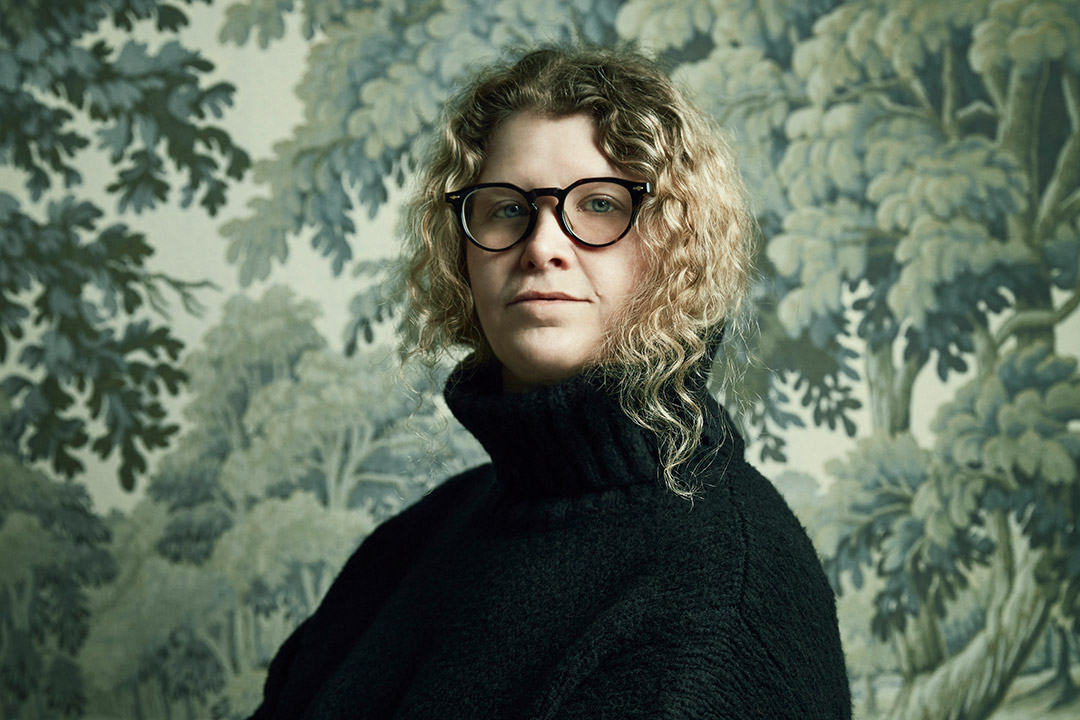 ‌
Erin Sarofsky '98 (graphic design), '00 MFA (infographic design). Sarofsky is an award-winning creative visionary who creates artful storytelling projects for brands and entertainment. In 2009, she launched the design and production services company Sarofsky in Chicago. Sarofsky is well known for creating innovative title and credit sequences for film and television, including Peacemaker, Captain America: The Winter Soldier, guardians of the galaxy, The Suicide Squad, strange doctor, Animal Kingdom, Shameless, Communityand Full frontal with Samantha Bee, among others. She was featured in a CBS Sunday morning creative title sequence report.
"Our alumni continue to do exceptional work at the intersection of technology, arts and design," said Jon Rodibaugh, Executive Director of RIT Alumni Relations. "Their work is everywhere: in the high-speed internet we use, in the ads and branded content we consume, and in the shows and movies we watch every day. I look forward to hearing their personal stories about the work they do around technology, arts and design and what they see on the horizon for the next generation of RIT graduates.
This will be the first in-person Imagine RIT festival since 2019 due to the COVID-19 pandemic. The festival will feature over 250 exhibits from 10 a.m. to 5 p.m. on April 23 on the RIT campus.